Welcome to A Better Planet. We provide branding, communications and creative services to organisations just like yours, helping you to share news of your vital work with the right audience. We support everyone from grassroots campaigns, to charities, NGOs, schools, businesses pioneering sustainable products and practices… and everything in between.
We specialise in…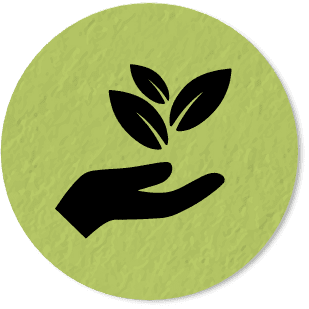 All things sustainable
Transport, energy, business, farming, recycling… you name it!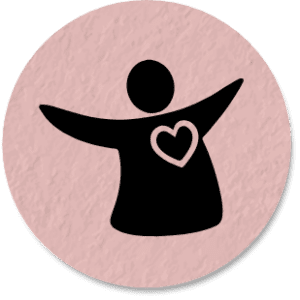 Social purpose
Helping charities, NGOs and individuals make a difference
What about YOUR ideas?
A Better Planet can mean different things, to different people. If your work creates positive change in people's lives and you want our help, we'd love to hear from you.
Take a look at Our Work for some inspiration.

Contact us
enquiries@abetterplanet.co.uk
0161 236 3939
Contact us
enquiries@abetterplanet.co.uk
0161 236 3939