Welcome to A Better Planet
We provide branding, communications and creative services to schools and academies just like yours, helping you communicate your message and ethos consistently to your pupils, parents and staff.
We've helped schools to...
Transform the whole school environment into learning zones, not limited to classrooms, inspiring pupils to learn, discuss and form opinions on the biggest issues of our times

Find their voice, so that pupils, parents, staff and the wider community know exactly who they are and what they stand for
Create new, or refresh their existing branding, making them stand out from the crowd and adding even more credibility and professionalism to what they do
Improve communications across a variety of different channels, from social media to internal teaching materials, to fresh and innovative recruitment campaigns
Become the first-choice school in their catchment area… and beyond
And why 'A Better Planet'? Because we believe that brilliant schools create brilliant people.
And brilliant people will create a better planet, for all of us.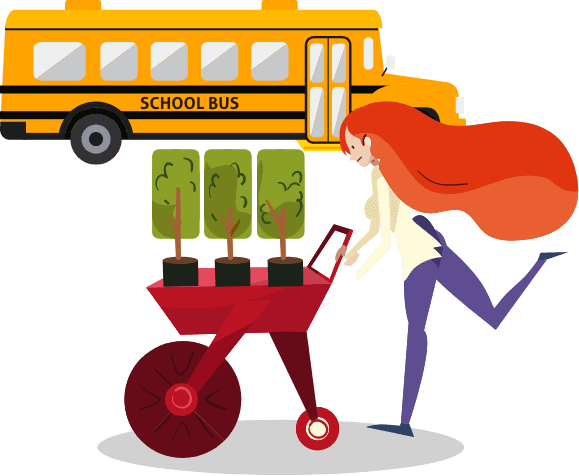 But don't just take our word for it
"The team at A Better Planet are helping us deliver on the vision we have for our academy school - both internally and externally. They have redesigned our school corridors and communal spaces, raised our profile in the community and helped us to grow our school through innovative, highly successful recruitment campaigns. We are oversubscribed for 2023 applications. They understand how a school works and we wouldn't hesitate to recommend them to others."
Kevin Sexton. Headteacher - Chesterfield High School
"I am an educator and Head of Art at an international school in Chester. I am also an artist and researcher and wanted to share news of my own work, including the publication of my first book, with a wider audience. The team at A Better Planet worked with me to identify my requirements and designed and built a website which has become the hub for showcasing my work and my CV. Throughout the process I received clear, professional guidance to help me build my online presence. I would not hesitate to use this company again."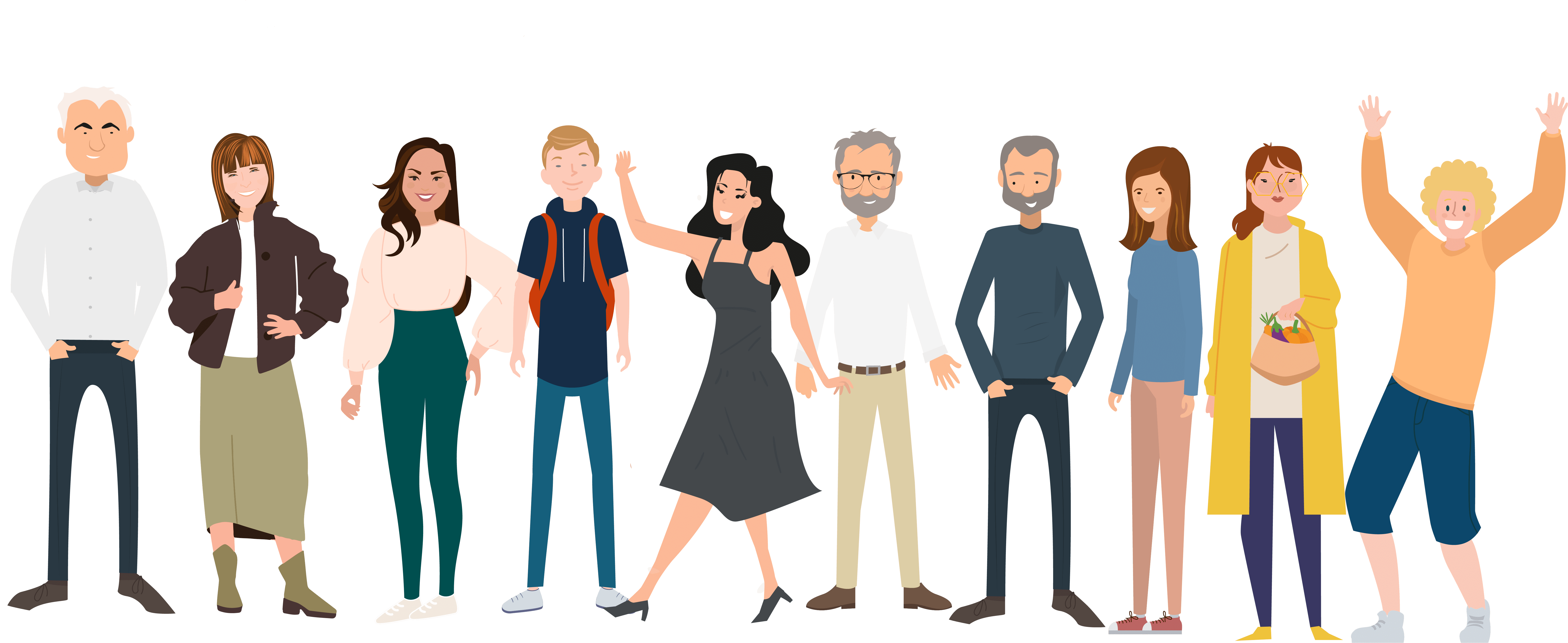 Anything we can help you with?
We love a challenge! Is your school struggling to be recognised for the incredible work you're doing? Do you want to challenge people's perceptions? If so, tell us about it! What have you tried? What hasn't worked? Where do you want to get to?
Why not fill out the simple form below and we 'll be in touch?