How green is YOUR website?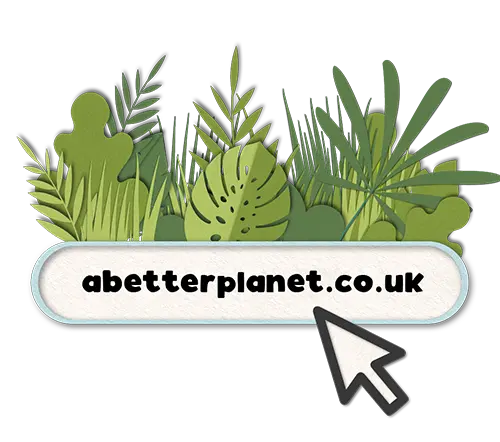 This question may not be something you've ever considered, but, like every other action we take here on planet earth, somewhere along the line, there's a consequence.
You may be surprised to learn that our everyday, online activities of browsing, streaming and downloading contribute to a beast that produces an enormous and ever-growing amount of carbon.  Incredibly, the simple act of attaching a photo to an email can have a significant impact on the amount of CO2 generated in the process.
We look at this issue here and conclude by offering a simple solution we can help you with.
If that's not enough of a reason to read on, we don't know what is…
The Problem
It's easy to forget the real-world mechanics that go into keeping the internet running. A website is housed on a server in a datacentre – a building packed top to bottom with servers which power the web pages, videos, online applications and downloadable files that make the modern online experience possible.
You can see where this is going.
All these servers require electricity to keep them powered up, and then almost as much again to keep them cool. To generate much of that electricity, fossil fuels like coal and gas are usually being burned.
In short, this is not good.  Not good at all.
The Statistics
This comprehensive BBC Future article, which is littered with links to other useful resources and studies, offers an in-depth summary of the many and varied activities which contribute to this problem and notes:
"Although the energy needed for a single internet search or email is small, approximately 4.1 billion people, or 53.6% of the global population, now use the internet. Those scraps of energy, and the associated greenhouse gases emitted with each online activity, can add up."
Furthermore, this is expected to double by 2025.  Here are some more statistics that will both amaze and shock in equal measure.
Annually, it has been estimated that the internet produces the same amount of carbon as:
 All 31 million cars in the UK going on a road trip around the world.
An average Boeing 747 flying to the moon and back 5,674 times.
65 coal-burning power stations at maximum output.
However, as the BBC article also notes, things aren't as black and white as they may first seem.  Figures are often disputed, classifications of what constitutes online activity vary, as do CO2 emissions associated with online activity in one part of the world, compared to another.
So, as ever we need to take these figures with a pinch of salt, but it's hard to dispute that the problem exists, nor that it's a big one.
To confirm this, by one estimate, the carbon footprint of our gadgets, the internet and the systems supporting them account for about 3.7% of global greenhouse emissions, roughly equivalent to the entire airline industry.
Wow.
Whilst it has become a fairly common practice for green campaigners to vilify non-essential air travel, how many people stop to think about the impact of their own, innocent internet use and the device in the palm of their hands?
What about websites?
By default, a website – an essential part of modern information sharing and/or business – is part of this digital problem.
And, in an era where more and more of what we do is shifting online, people are not only aware of their carbon footprint; they are looking for reassurance that others care, too.
If your website is a big, if not THE biggest part of what you do, this kind of thing has become increasingly important.
It matters.
So, coming back to the question, how green is YOUR website and what can be done to tackle this pretty gloomy scenario?
One solution – Green hosting
Well, wouldn't it be good to know that your website's hosting is environmentally sound?
This is where we can help.
We now offer bona fide green hosting services, which is achieved by ensuring that:
The various datacentres we use and their associated activities are powered by 100% certified, green-sourced energy.
All work is carried out in energy efficient buildings.
Green policies are implemented throughout the supply-chain.
Schemes such as tree-planting and carbon offsetting are pursued.
As ever, actions speak louder than words, so we wanted to lead by example.
We, and a number of our existing clients have already moved our websites over to green hosting.
AND we can do the same for you.
In the process, we can help you to share news of this 'invisible' change with your own customers or network of users, letting them know that you've thought about this and that you care enough to have acted on it.
We do this by providing a certification badge for your website, generating a good news story, so you get to shout about it… and earn a few brownie points in the process!
You can even blog about it, just like we are!
We offer a range of different hosting packages, depending on the needs of your website and your organisation, so why not get in touch with us to find out more?
Keep in touch
Please follow us across our social media channels – Twitter, Instagram, Facebook and LinkedIn.