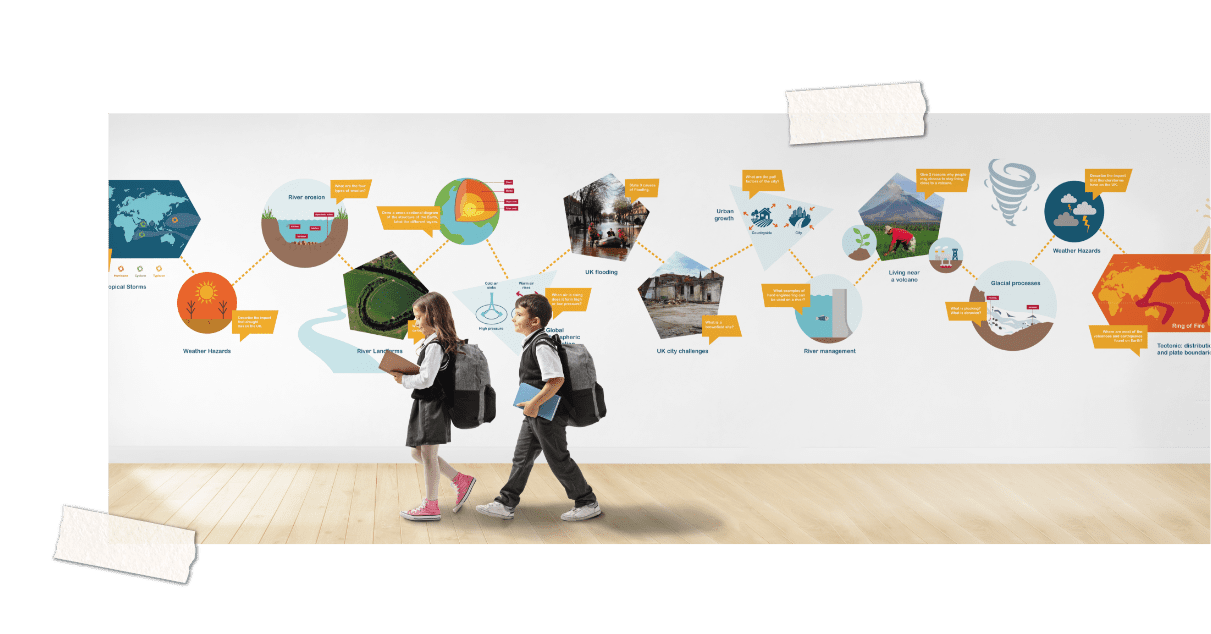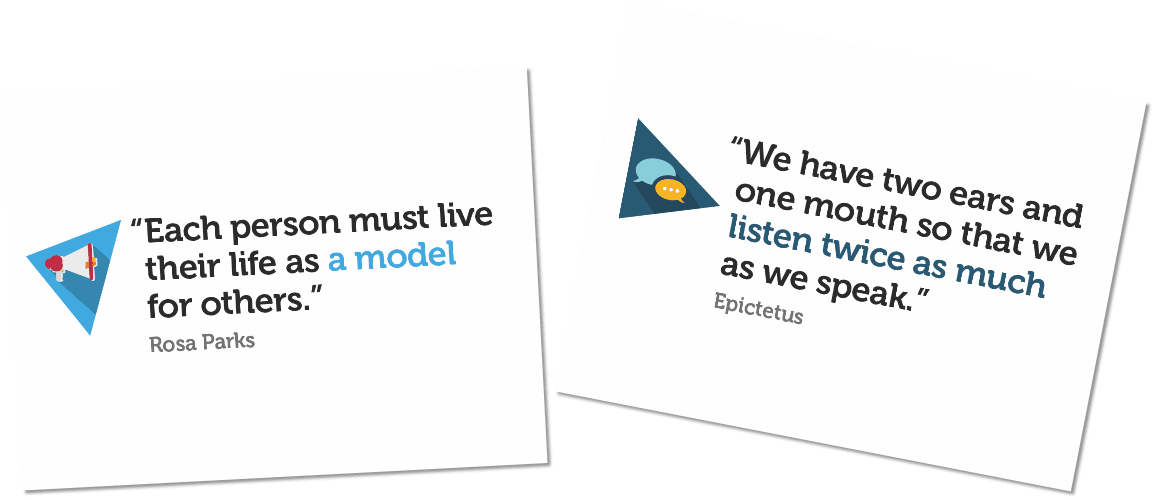 Overview
Chesterfield School in Liverpool is a fast-improving academy with a new, forward thinking senior leadership team. It has a history of innovative learning that goes beyond the set curriculum and encourages pupils and teachers go further than required in all areas of school life. From teaching techniques to subject matter. Their aim is not simply to make a positive difference to how their pupils learn, but also to create school leavers that make a positive difference. This fits perfectly with our work at A Better Planet!
Brief and objectives
Don't limit learning and thinking to the classroom. Make it a 'whole school' activity. With more emphasis placed nationally across educational establishments on how our geography, our environment, our history and our technological advances have an effect on our future, Chesterfield wanted the teaching and learning process to be taken outside of the traditional class-time scenario. Allow pupils to learn, discuss and form opinions on matters that will affect them for years to come, without it having to be 'taught' to them.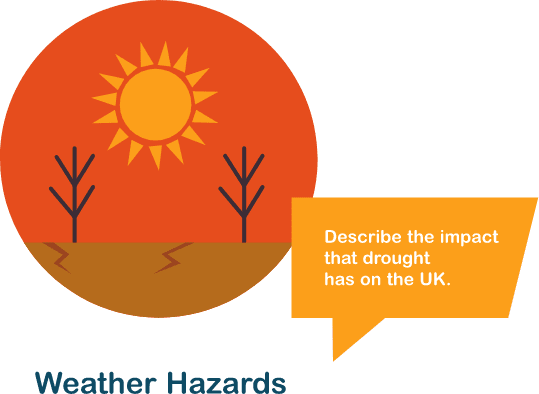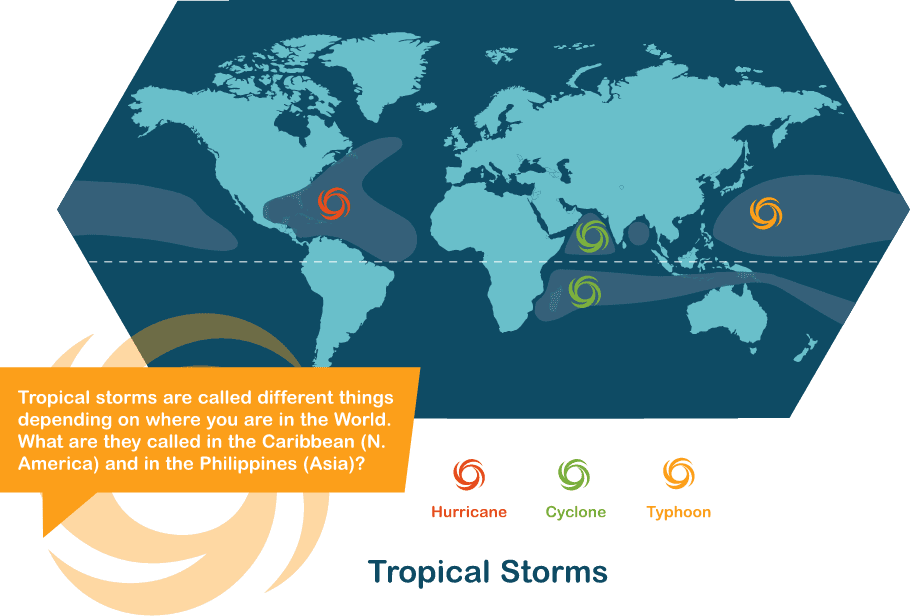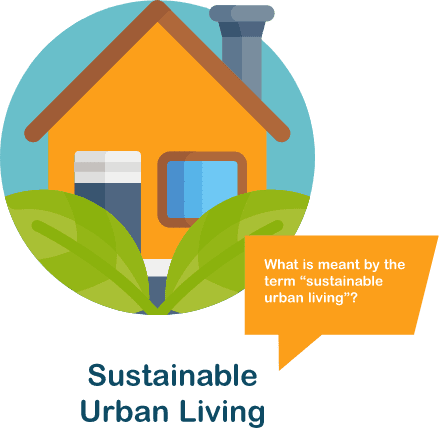 Strategy
Make the whole school environment a learning zone. By segmenting subject corridors and classrooms, we created a graphical learning system that is applied throughout the premises. From communal areas, to crossover points, to departmental corridors, to the classrooms themselves. A custom-created infographic system educates, entertains and provokes thought in every area of the school. With special emphasis on the subjects that the pupils and teaching staff themselves chose as being 'the most important for our generation'. From how weather affects us, and how we create the weather, to how environmental issues affect each and every subject within the curriculum.  With this in place and producing real results (the school is now over-subscribed and topping the tables on Merseyside) we believe every pupil will make their own contribution to making ours A Better Planet!