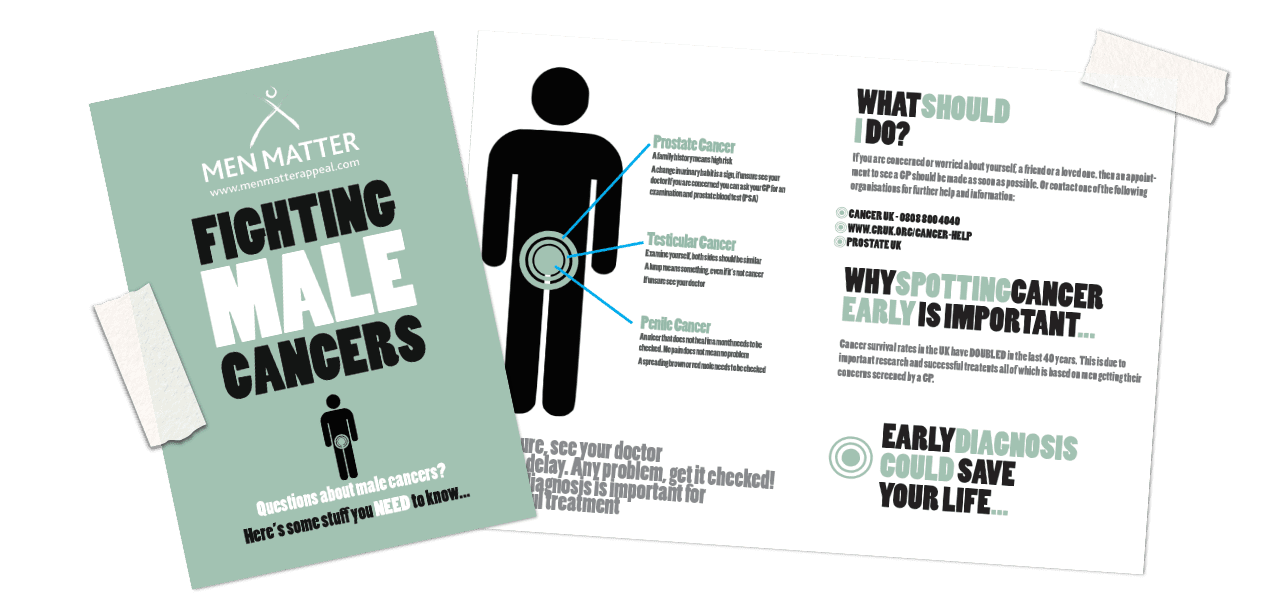 Overview
The Men Matter Appeal Charity, which formerly operated under the guidance of The Christie Hospital in Manchester, was set up to highlight and combat the perceived silence amongst men about male-specific cancers. Namely Prostate, Testicular and Penile. It fundraises specifically to finance research and post-treatment schemes for men diagnosed and under treatment for these specific cancers.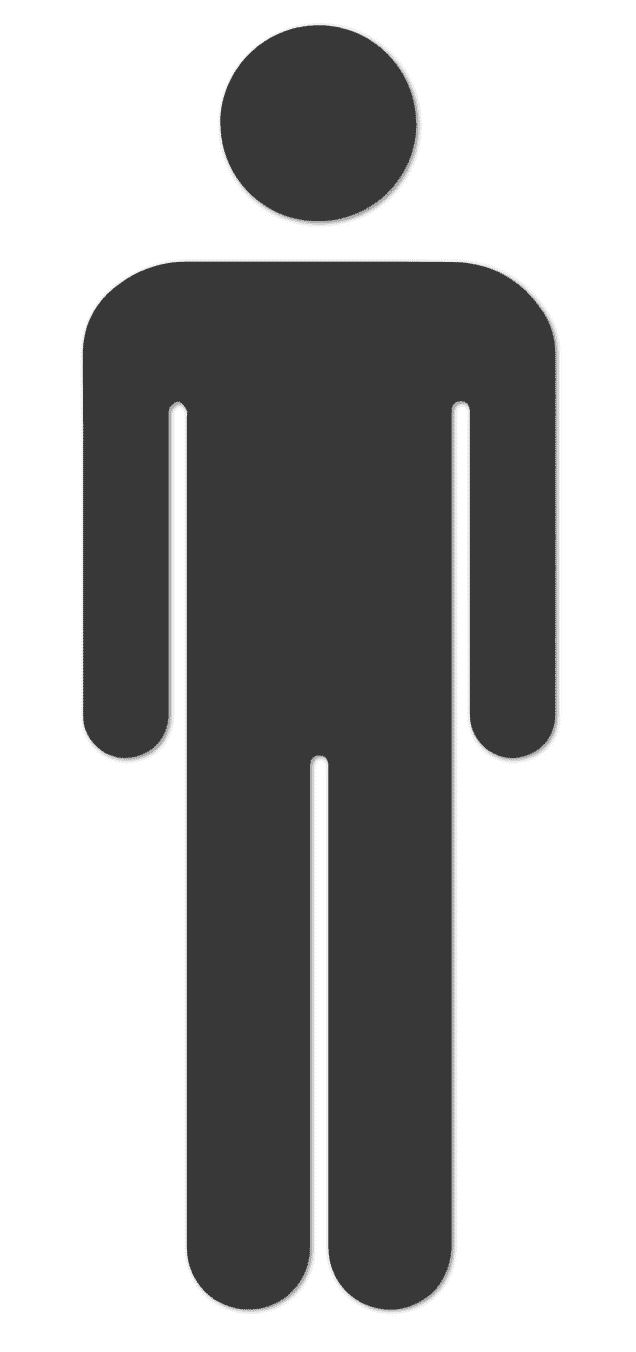 Brief and objectives
Amongst men of all ages, the inability to talk about 'stuff down there' is well documented. This reticence not only results in more male cancers going untreated, and undiagnosed, it also adds to the lack of knowledge and understanding that is desperately needed in order to increase funding into these cancers from central government. The question asked of us was: How do we massively increase awareness of the incredibly common – and treatable – male cancers, and remove the stigma associated with them. Let's make male cancer as understood and as easy to talk about as breast cancer.
Strategy
As well as developing and designing a new website and public information pieces, we undertook very bespoke PR tasks. This included creating a charity mascot and releasing a charity rock single, available to buy on Amazon and iTunes. This created the opportunity to put on gigs at north west venues, from restaurants to international cricket grounds leading to further exposure and educational opportunities. Every piece or event created highlighted the same, quirky message. Be upfront and loud about male cancer. Don't be silent, be matter of fact. From presentations, to street posters, to info cards to radio commercials. Emphasise the message that Men Matter, and male cancers are treatable and beatable.