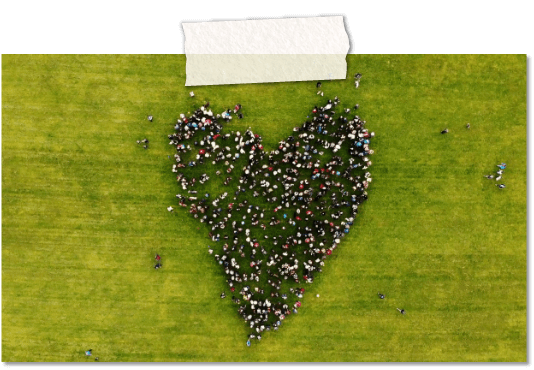 Overview
Save Rimrose Valley is a campaign born out of the charity Rimrose Valley Friends, which was formed to promote, preserve and enhance a wonderful, urban country park in north Liverpool. No sooner had they got started; Highways England announced plans to bulldoze their beloved park by building a dual carriageway right through it. As you do. A campaign team was formed in 2017 and they've been fighting the good fight ever since.

Brief and objectives
Our brief was quite simple: help them to be heard.
The public's perception was that the road was a 'done deal'. Highways England, its PR machine, along with powerful, local business interests were formidable opponents… with bottomless pockets. They controlled the narrative in local media and no counter argument was being offered.
The primary objective was to stop the road.  However, in the time we have worked together, the campaign has evolved into something much, much bigger and objectives include protecting the public's health & wellbeing, tackling the climate emergency and demanding better public transport.  We love a challenge.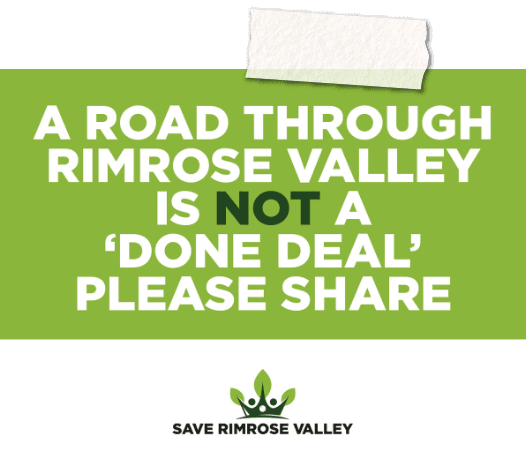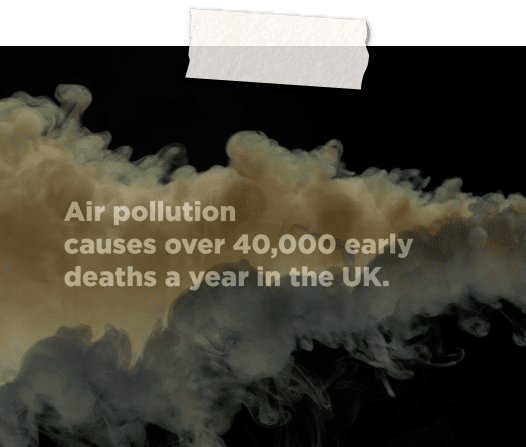 Strategy
We encouraged the charity to stop thinking like a charity and to become a cause.
We felt they needed to be more political, more provocative, more confrontational… anything but 'nice'. We pointed out the advantages they had over the large political and business organisations they were fighting and encouraged them to exploit these.
This meant being bigger, bolder, calling people out, telling it how it is. In other words; setting the tone.
Together, we have delivered a dedicated campaign website; an engaging presence on social media with eye-catching graphics to match; powerful films - shocking, memorable, amusing; greater publicity and credibility.
And… it's working!
At the time of writing the road is almost 3 years behind schedule and its unpopularity grows by the day. We'll be right with the Save Rimrose Valley team until the end, whatever that may be.