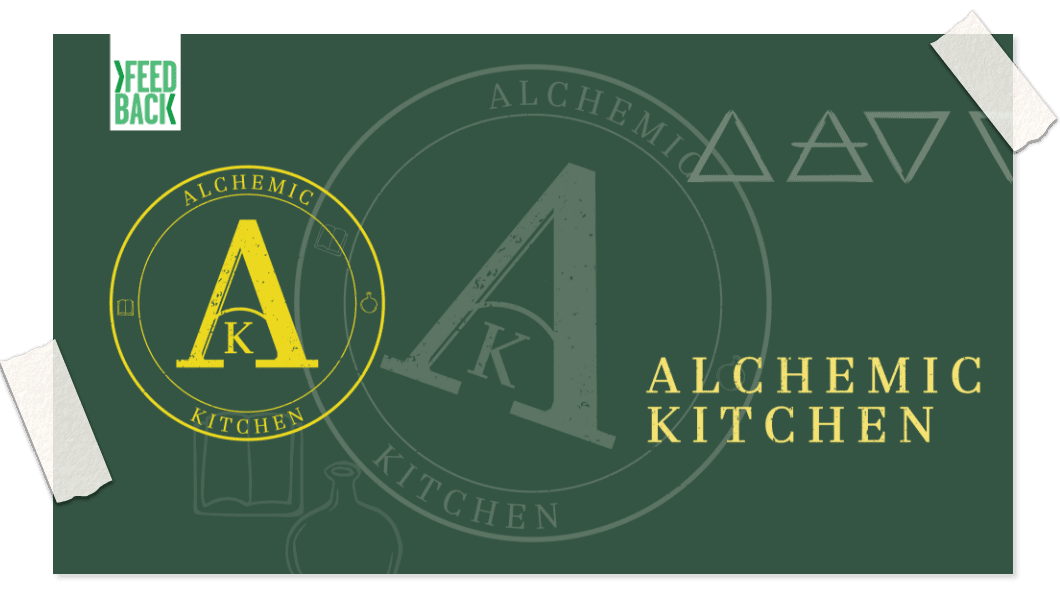 Overview
Alchemic Kitchen was set up by Feedback, a campaign group working to regenerate nature by transforming our food system. The Alchemic Kitchen is an experimental development space that takes fresh food and surplus edibles in danger of being wasted and transforms them into new products. It works with local farmers, growers and food producers; supports other social enterprises and cooperatives and engages with communities to develop new skills and employment opportunities.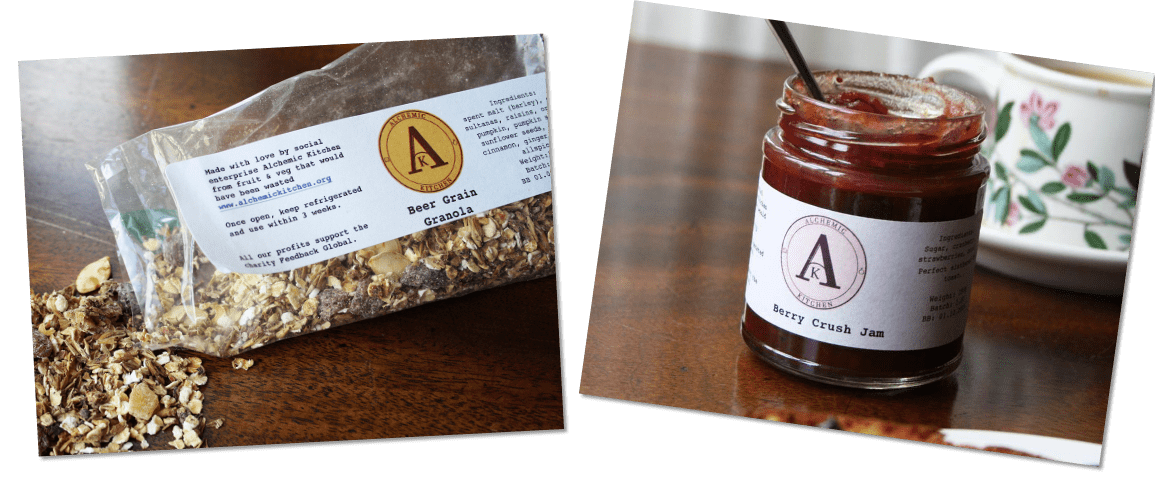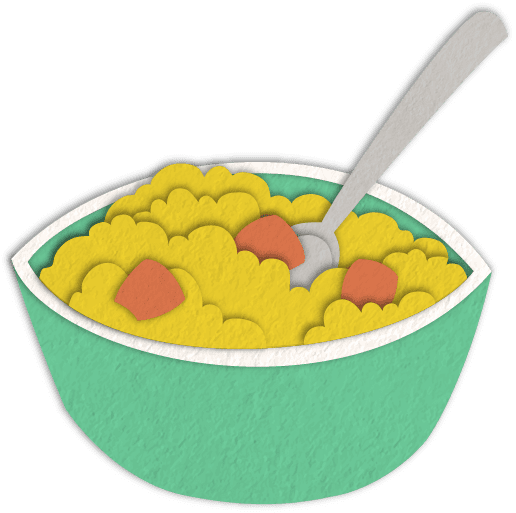 Brief and objectives
We were given the challenge of creating a brand that gives equal weight to reused surplus food as we do already to food we buy from the supermarket shelves.
Components of the campaign included a full set of branding graphics typefaces; brand guidelines; templates for product stickers and point of sale; branded banners and pull-up banners for markets and demonstrations; a website; DIY packaging design and menu cards.
Strategy
"It's Alchemy". Working together with the client, we developed a brand that is designed to evoke the idea of age-old knowledge and techniques being mixed with new technology, to empower local people to transform food surplus into valued, sought after products.
The graphic approach combined typography with Alchemic symbols and hand-drawn elements all 'popped into the cauldron'. We wanted to reflect the nature of the product, the care that is taken in making it, throw in an element of mystery and, most importantly, to dispel the myth that surplus food is worthless.