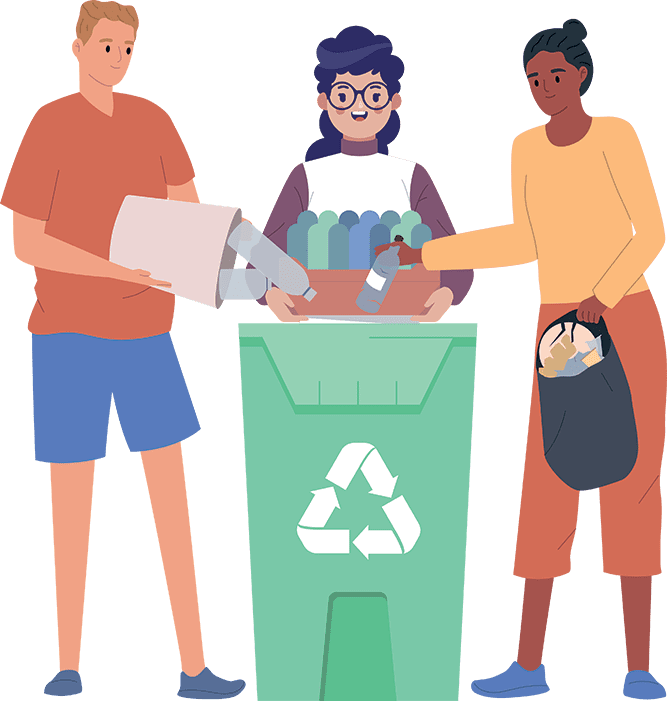 Here at A Better Planet, we love a bit of recycling… in fact, we're a little obsessed!
I mean, why wouldn't you be?!  Turning old stuff into new is great, isn't it?
But what's really annoying is that councils rarely, if ever, offer a way of recycling all of that additional, flexible plastic packaging we find wrapped around the food and goods we buy today.
More often than not, this is the stuff we see blowing down our high streets, alongside our motorways or trapped in our hedgerows.  Sadly, much of this is destined to end up in our rivers and seas.
Appliances are often wrapped inside plastic bags, inside other bags, inside more bags.
We've had nowhere to put crisp packets, food pouches, that film they put on top of every tray, other than the regular bin, where it will end up as landfill.
Grrrrr.
That is, until now…!
A new initiative means that you can keep hold of all of your flexible plastics and take them to your local supermarket.
Here, they have collection points for you to deposit all of your bendy plastic waste.
It is taken away by specialist companies who are able to recycle the stuff, to be given a new life.
How cool is that?
So, until our society has shifted to non-plastic, biodegradable equivalents (which has to be the goal) we encourage all of you to head over to the recycle now website, punch in your post code and find your closest, participating supermarket.
You'll be amazed at just how much of this you accumulate in one week… and the difference you'll be making by tackling the problem as part of your weekly shop.
Here's where to go…
Keep in touch
Thanks for reading our latest blog.  Don't forget to follow us across our social media channels – Twitter, Instagram, Facebook and LinkedIn.